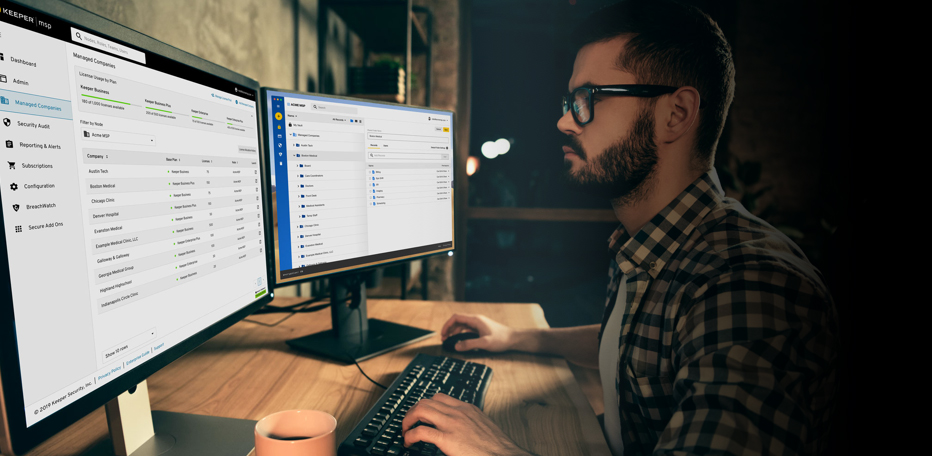 More flexibility, more revenues, more control
Generate more revenue by delivering industry-leading password protection to your customers with KeeperMSP, the most secure cybersecurity platform to prevent password-related data leaks and cyber threats, designed exclusively for you as an MSP and for all your customers.
Sign up now as KeeperMSP partner via distributor NewChannel B.V.

Thank you for your interest in becoming a KeeperMSP partner at the distributor for the Benelux NewChannel. You can register for this using the form below. After receiving your details, we will setup a trial account for you and contact you to discuss the various options and to make an appointment for an online on-boarding session as a KeeperMSP partner. In this session you will learn all the ins & outs of the Keeper Enterprise Password Manager and the extensive and flexible KeeperMSP management portal.
NOW: KeeperMSP for resellers in Belgium, the Netherlands and Luxembourg
exclusively available through distributor NewChannel B.V.