---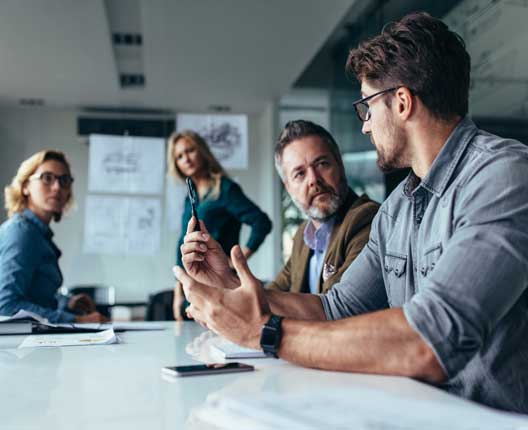 Different needs,
different solutions
NewChannel knows better than anyone that every specialty requires its own specialist. That is why we only offer our solutions through business partners who can advise, install and maintain them in the right way. And that does not always have to be done by one and the same organization. We encourage our partners to work together and join forces, in order to be able to offer a total solution efficiently and effectively. The customer is always the most important participant.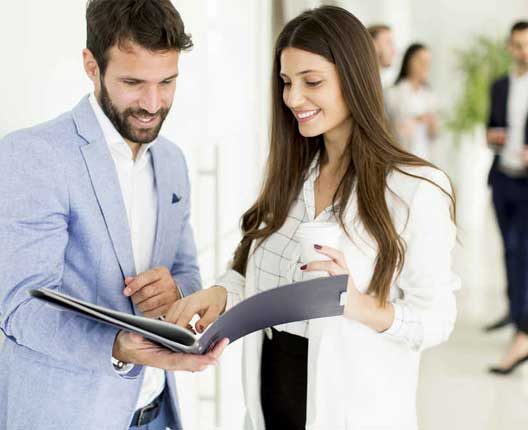 ---
What do we offer you as a business partner of NewChannel?
We clearly contribute to our cooperation with you.
An active portfolio of innovative A-suppliers
Active sales support and advice
Solid sales margins
Project-supprt
Qualified salesleads
Technical pre- and post-sales support
Regularly organized sales and technical webinars
Special discounts for own use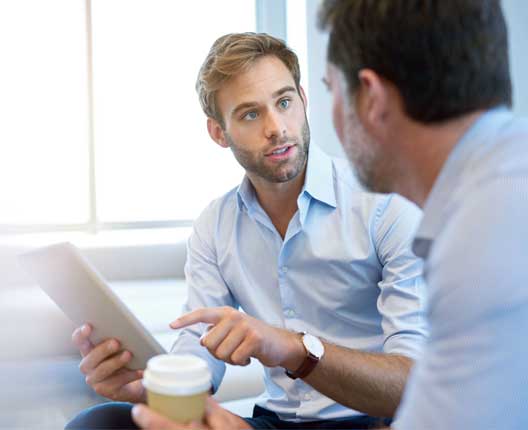 ---
And what do we ask of you as our business partner?
We select and distinguish our partners according to the services and added value they provide. As a result, our solutions are represented in the desired manner. In collaboration with our suppliers and other providers, we feel jointly responsible that our solutions are handled correctly - for satisfied end users and for satisfied business partners.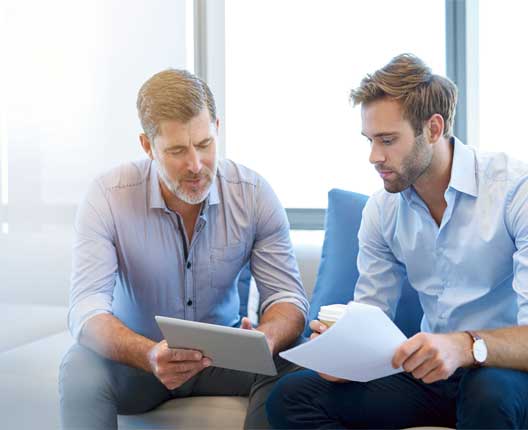 ---
Sounds good?
We are happy to visit you
Do you feel that you are not making progress?

Not sure which choices are the best and the smartest? Do you want to invent everything yourself and work better together with an experienced partner?

We help you with knowledge and experience

We support you on sales, technical and marketing levels and help your organization to become and remain stronger.

Collaboration makes strong

With our products, services and expertise, your organization is stronger to beat your competition and grow successfully.